| | |
| --- | --- |
| | Boost Users : |
---
loveley wrote:

> well, I modified eclipse, in the project options, tab "C/C++ build/
> discovery options/ compiler invocation arguments" , and I added the
> -lboost_unit_test_framework options ... but in vain : nothing changed.

"Discovery options" affects how Eclipse CDT figures which include directories
your project uses. CDT uses that information for code completion. It does *not*
affect building.

> can anyone help me?

Did you read CDT docs? See the attached.

- Volodya

---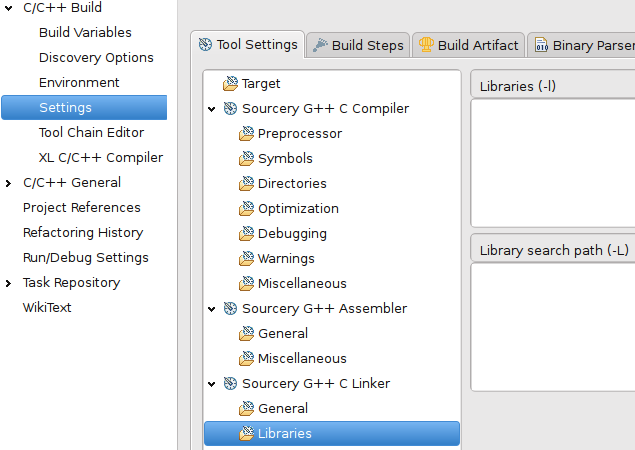 ---
Boost-users list run by williamkempf at hotmail.com, kalb at libertysoft.com, bjorn.karlsson at readsoft.com, gregod at cs.rpi.edu, wekempf at cox.net