| | |
| --- | --- |
| | Boost : |
---
Rene Rivera <grafik.list_at_[hidden]> writes:

> Daniel Frey wrote:
>
>> I like it. Although a version without the L-shapes might be
>> interesting, too.
>
> I think the L shapes are distracting from the ++ in this case because
> they are too similar to the ++. Using another framing element that
> doesn't resemble the ++ would likely work better.

Here are a couple that were inspired by something I noticed about the
angle brackets in this thread ;-)

Like 'em at all?


-- 
Dave Abrahams
Boost Consulting
http://www.boost-consulting.com

---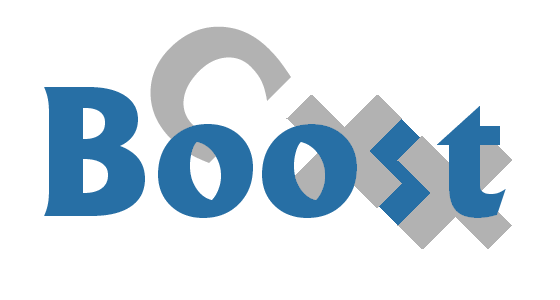 ---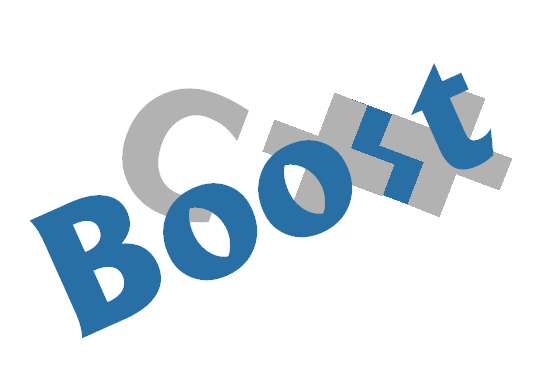 ---
Boost list run by bdawes at acm.org, gregod at cs.rpi.edu, cpdaniel at pacbell.net, john at johnmaddock.co.uk